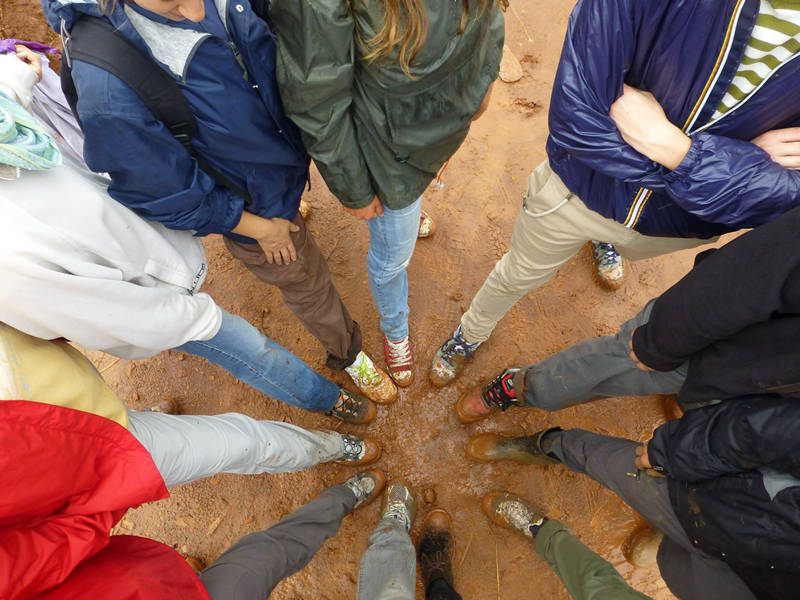 Volunteer In The World is a charity, non-profit and Onlus that recruits volunteers and connects them with humanitarian projects across the globe. We provide straightforward, placing people where they are needed most. On our travels, we have found that small grassroots organizations often do not have the time or resources to find volunteers that keep their projects running. Conversely, people who want to volunteer often don't know where to start and find it difficult to identify a legitimate project where their talents are really needed. Our aim is to remove these hurdles and create the connections that enable charities to keep going and focus on their objectives.
Volunteer In The World was founded to challenge the exploitative practices of for-profit volunteering agencies that charge extortionate fees and seem primarily concerned with selling exotic experiences, rather than considering their actual impact.
We want to ensure that volunteering remains true to its core humanitarian purpose: we believe in people helping people,
and partner with grassroots charities that are positively dedicated to supporting communities coping with poverty, and inequality.
Volunteer In The World always endeavours to create connections and strengthen ties throughout the independent aid sector.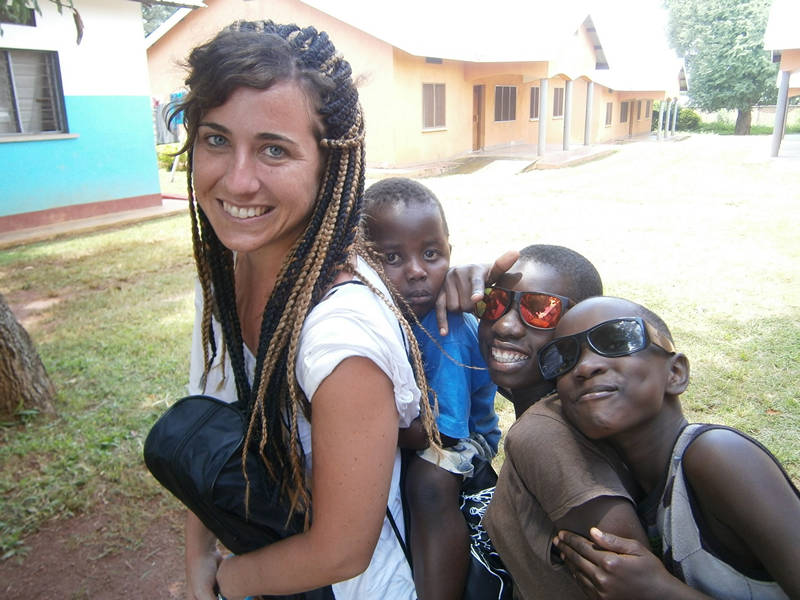 Volunteer In The World was founded in 2016 by Elena Massari.
She is originally from Italy. With a degree in Education Science and a master in Human Resource Management, and a master in Counselling, she came to London in 2014, to find a job working for an international NGO. After a year she wanted to do something that made her feel better about herself, something truly selfless. She decided the perfect thing to do was to found a Charity which would bridge the gap between volunteers and volunteer organizations.
Her first experience of volunteering was working with disadvantaged children, in Uruguay. This experience convinced her of the positive impact and the importance of volunteer activities. After that she went to Tanzania and Uganda for two months and in Romania for five months to undertake incredibly important volunteer work with children. She went to Dominican Republic as team leader with an English school. She spent two months around Australia and New Zealand to travel and to take part in conservation volunteer projects.
Her dream is that of promoting and developing our Charity, creating some orphanages in Africa, the place which stole her heart many years ago.
She has a passion for helping others and she truly believes that we can do our part to make the world a better place.
With the support of Elena's dedicated boyfriend, family, and friends, Volunteer In The World identified several projects across Africa, Asia, Latin America and started organising volunteer projects for a handful of brave applicants. Gradually, more countries and projects were added to the website, and more aspiring volunteers signed up.
Today, Volunteer In The World is still a small charity, run by an excitable group of volunteers from several different countries and a handful of full-time field staff. The world is our office: we coordinate our day-to-day operations from behind our laptops.
"Every dream begins with one step". Now we're taking the first step, please help us take the next one!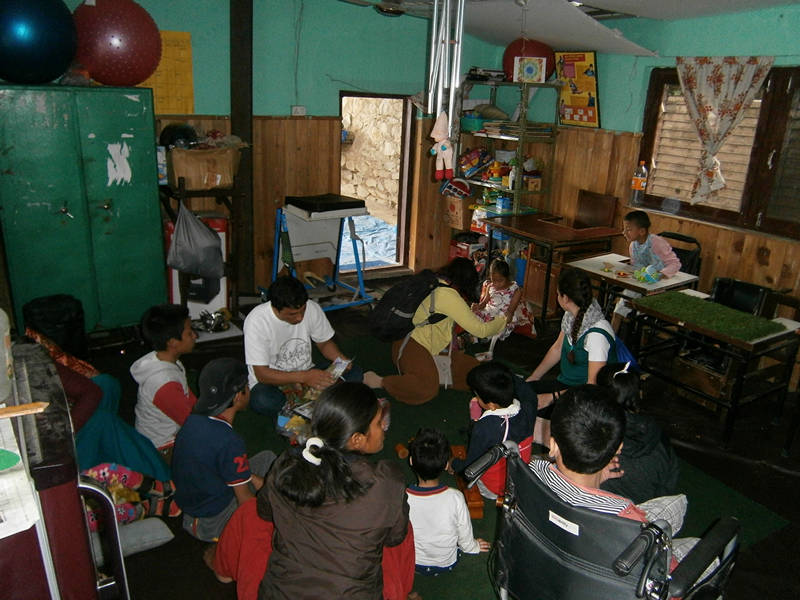 What we do
We help volunteers find the right project. People who want to volunteer often find it hard to decide where to go and how they can help. Volunteer In The World partners offer many different volunteer opportunities across the humanitarian spectrum. Based on their skills and preferences, as well as the latest needs in the field, we match volunteers to the right project.
We inspire and educate people about volunteering. Volunteer In The World was established to inspire more people to volunteer, and to volunteer responsibly. Our aim is to challenge the prevailing image of volunteering as a holiday activity, and to acknowledge the complicated realities in the field. We believe humanitarian work should be taken seriously, with considerable thought to the communities and people that we serve, and we reiterate this message when we reach out and recruit volunteers.
We help projects find and manage volunteers. Small charities often do not have the time and resources to find volunteers. We help our partner projects by regularly reviewing their needs, selecting volunteers with the right skills and attitude, and connecting them directly. We also help projects improve their volunteer management by offering advice.