HOMESTAY PRIME
Ha Noi, Vietnam
When:
It's available all year, for a minimum 2 weeks and maximum 6 months.
Areas:
Teaching, school & university internship.
What we offer:
Would you like to meet new people, do volunteer activities by teaching English in Vietnam?… If your answer is Yes, this project is for you! The volunteers will teach English to young students, from 18 to 25 years old.
During the free time, volunteers can explore the country.
What are you waiting for? Come to Vietnam!!!
Costs:
The volunteer will receive free accommodation in the students' house. The volunteer will cover the cost of flights, local transports, VISA, insurance, food and our membership (£25).
Requirement:
You need to be at least 18 years old and know fluently English. We need to check your CV before your departure.
Confirmation:
Download the documents: application form and contract, fill it and send it to [email protected].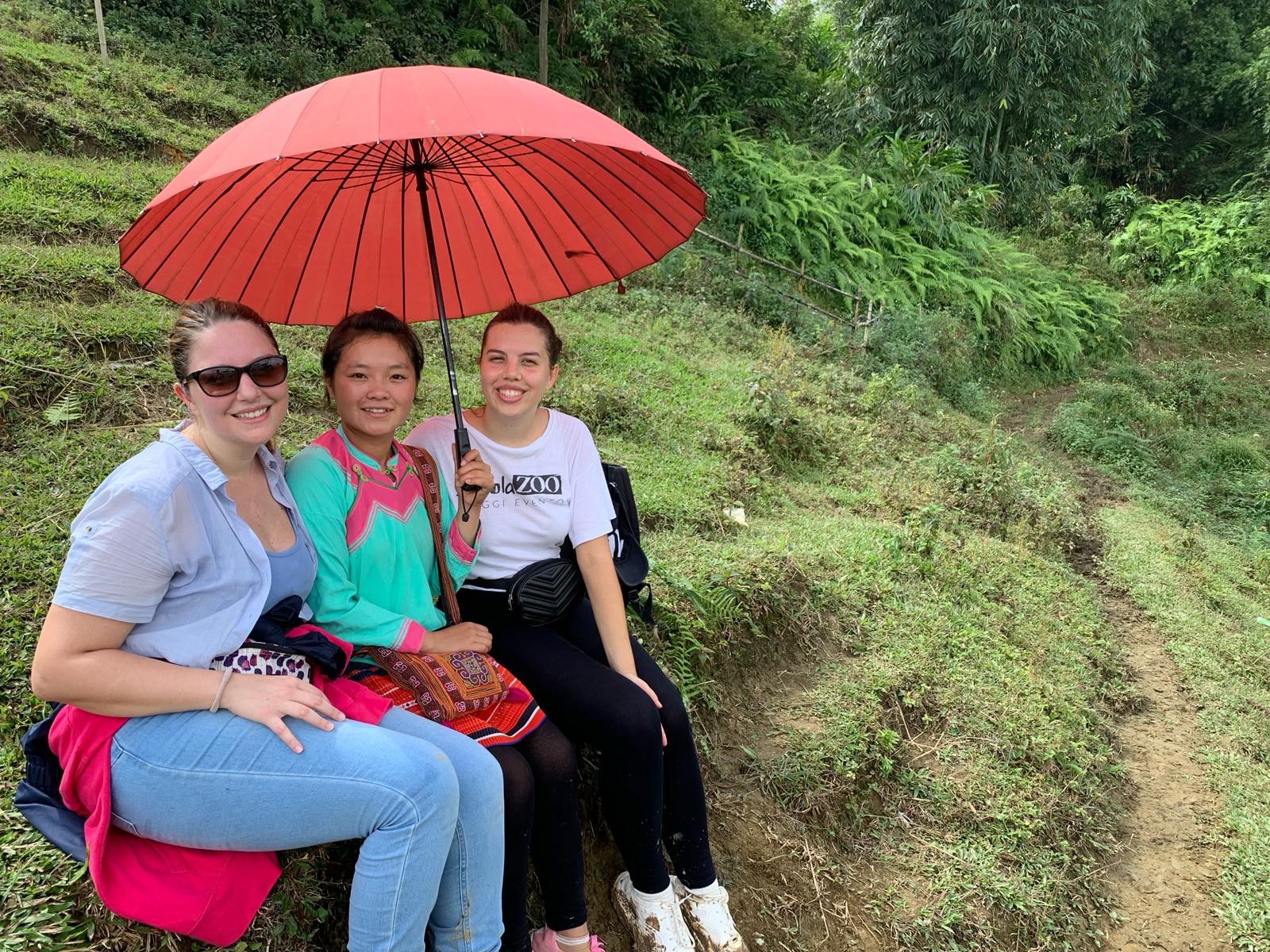 The annual fee requested by Volunteer In The World Società Cooperativa Sociale is € 30 and it is used to cover the expenses, as it is a non-profit organisation and it doesn't receive funds from the government.
Part of this amount is also used for donations to local organisations / partners.
The fee can be paid or by Bank Transfer:
IT 87 V 07072 02403 000000400194
EMILBANCA Credito Cooperativo Societa' Cooperativa
Agenzia Via G. Mazzini n. 152, Bologna
Or, an amount equal to £ 25, through PayPal, directly using the following link: