VOLONTARIANDO
London, United Kingdom
When:
It's available all year, for a minimum one week and it starts every week end.
Areas:
Community, school & university internship, improve languages.
What we offer:
Would you like to improve your English? Would you like to meet new people and do volunteer activities? If your answer is Yes, this project is for you!
London is a multicultural metropolis that offers unlimited opportunities for all the people who want to live an experience outside the home, improve English and get involved.
Local families are happy to accommodate you by offering a single or double room. The family provides the home for you and offers you the breakfast and if you request also dinner. By staying in homestay accommodation, you will not only learn more about the culture, but also have an excellent opportunity to practice your English in an authentic environment. The host families are experienced in welcoming international visitors into their home. They will help you settle in quickly and support you throughout your stay. English will always be the main language spoken in the home. Your homestay will add a hugely personal dimension to your visit and experience of London.
Don't forget that host family accommodation means adaptability as culture is different.
During the week you will have the opportunity to do volunteer activities. Some examples are: volunteering in charity shops, theaters …
The volunteering will keep you busy for about 20 hours or more per week, leaving you plenty of time to visit the city, its parks and its beautiful museums.
During the year, except for the Summer/Christmas/Easter period, you will also have the opportunity to take part in free English classes and conversation groups.
What are you waiting for? Come to London!!!
Costs:
The volunteer will cover the cost for accommodation in host family (from £180 per week) or in hostel/hotel/B&B, food, flights, and local transportation. This project is managed by Volunteer In The World Società Cooperativa Sociale and the membership fee is €60.
Requirement:
You need to know a basic English and be at least 16 years old.
Confirmation:
Download the documents: DOCUMENT 1, DOCUMENT 2, DOCUMENT 3, fill it and send it to [email protected].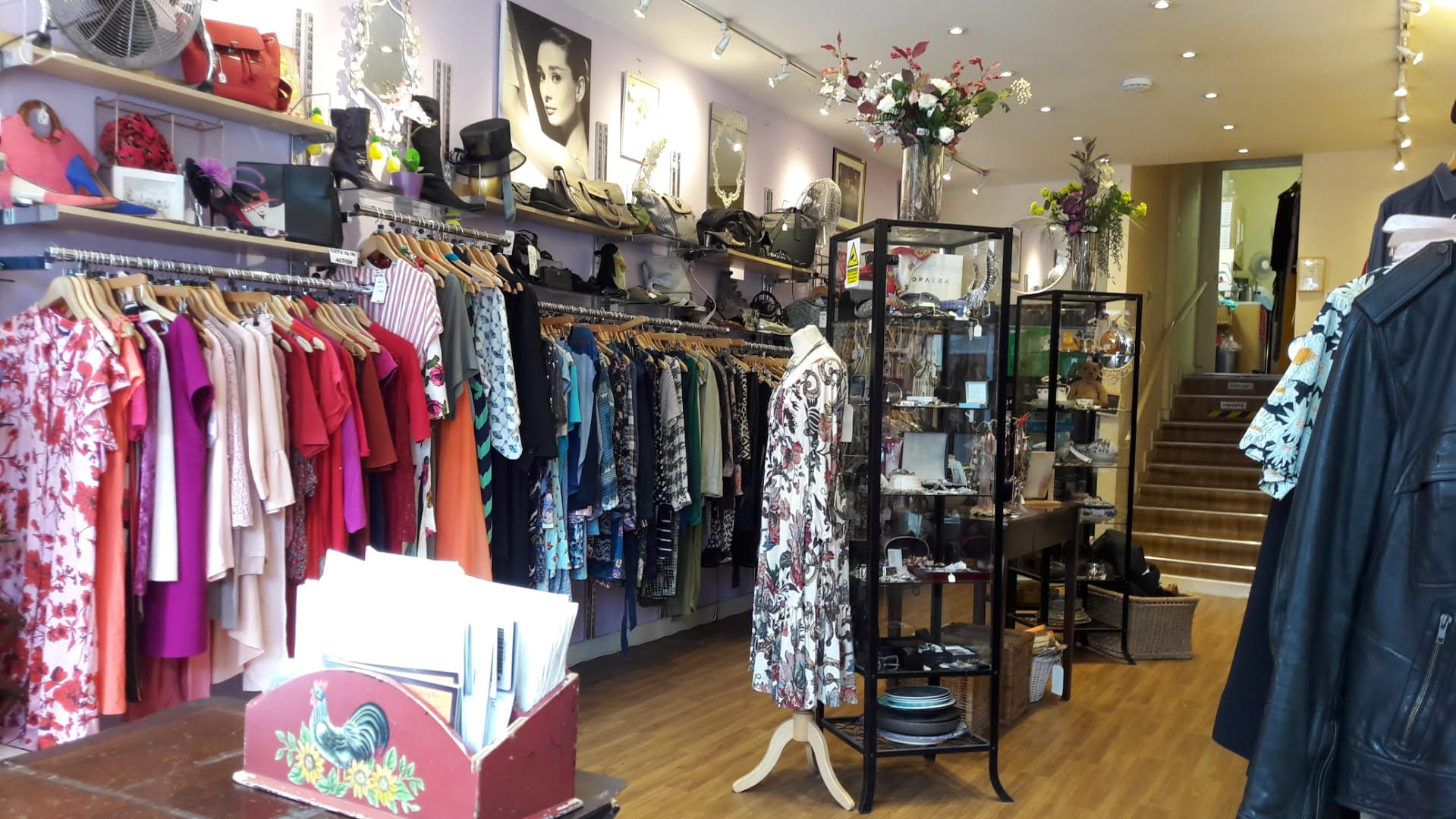 The annual fee requested by Volunteer In The World Società Cooperativa Sociale is € 60 and it is used to cover the expenses, as it is a non-profit organisation and it doesn't receive funds from the government.
Part of this amount is also used for donations to local organisations / partners.
The fee can be paid by Bank Transfer:
IT 87 V 07072 02403 000000400194
EMILBANCA Credito Cooperativo Societa' Cooperativa
Agenzia Via G. Mazzini n. 152, Bologna