SEDARVP
Tamale, Ghana
When:
It is available all year, for at least a week and starts on the 1st and 15th of each month.
Areas:
Medical & healthcare, childcare, teaching, community, sport, school & university internship.
What we offer:
Would you like to meet new people, do volunteer activities and feel better by helping somebody else? … If your answer is Yes, this project is for you!
The volunteers can choose between: medical project, community and teaching projects, sport project and project in orphanages.
During the free time volunteers can participate to drumming and dancing lessons…
What are you waiting for? Come to Ghana!!!!
Costs:
The volunteer will cover the cost for accommodation in host families, 2 meals per day, flights, insurance, VISA, and our membership (£25). For food, accommodation and local transportation the price is US$250 per week.
Requirement:
You need to be at least 16 years old and know some English. For the medical project you need to be a doctor or a nurse.
Confirmation:
Download the documents: application form and contract, fill it and send it to [email protected].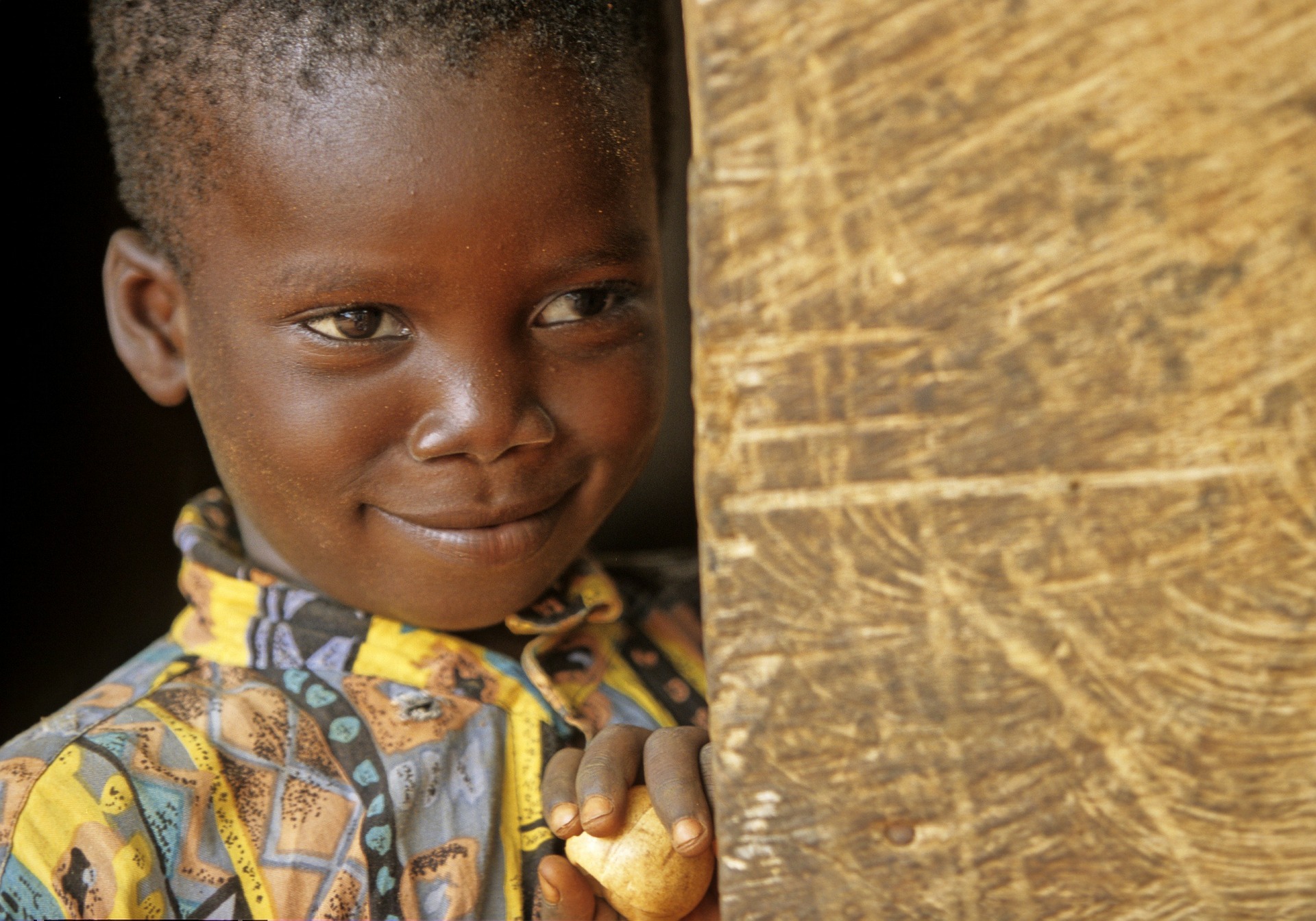 The annual fee requested by Volunteer In The World Società Cooperativa Sociale is € 30 and it is used to cover the expenses, as it is a non-profit organisation and it doesn't receive funds from the government.
Part of this amount is also used for donations to local organisations / partners.
The fee can be paid or by Bank Transfer:
IT 87 V 07072 02403 000000400194
EMILBANCA Credito Cooperativo Societa' Cooperativa
Agenzia Via G. Mazzini n. 152, Bologna
Or, an amount equal to £ 25, through PayPal, directly using the following link: