CHILD HOPE
Moshi, Kilimanjaro, Tanzania
When:
It's available all year, for at least two weeks.
Areas:
Childcare, teaching, community, school & university internship.
What we offer:
Would you like to meet new people, do volunteer activities and feel better by helping somebody else? … If your answer is Yes, this project is for you!
The volunteers can choose between: women empowerment project, teaching project with children and help people living with HIV/AIDS project.
During the free time volunteers can do safari and hiking to explore the country.
What are you waiting for? Come to Tanzania!!!!
Costs:
The volunteer will cover the cost for accommodation in shared flat, 2 meals per day, flights, VISA, insurance, local transports (the price is US$20 per week), and our membership (£25). For food and accommodation, the price is US$175 per week.
Requirement:
You need to be at least 18 years old and know some English.
Confirmation:
Download the documents: application form and contract, fill it and send it to [email protected]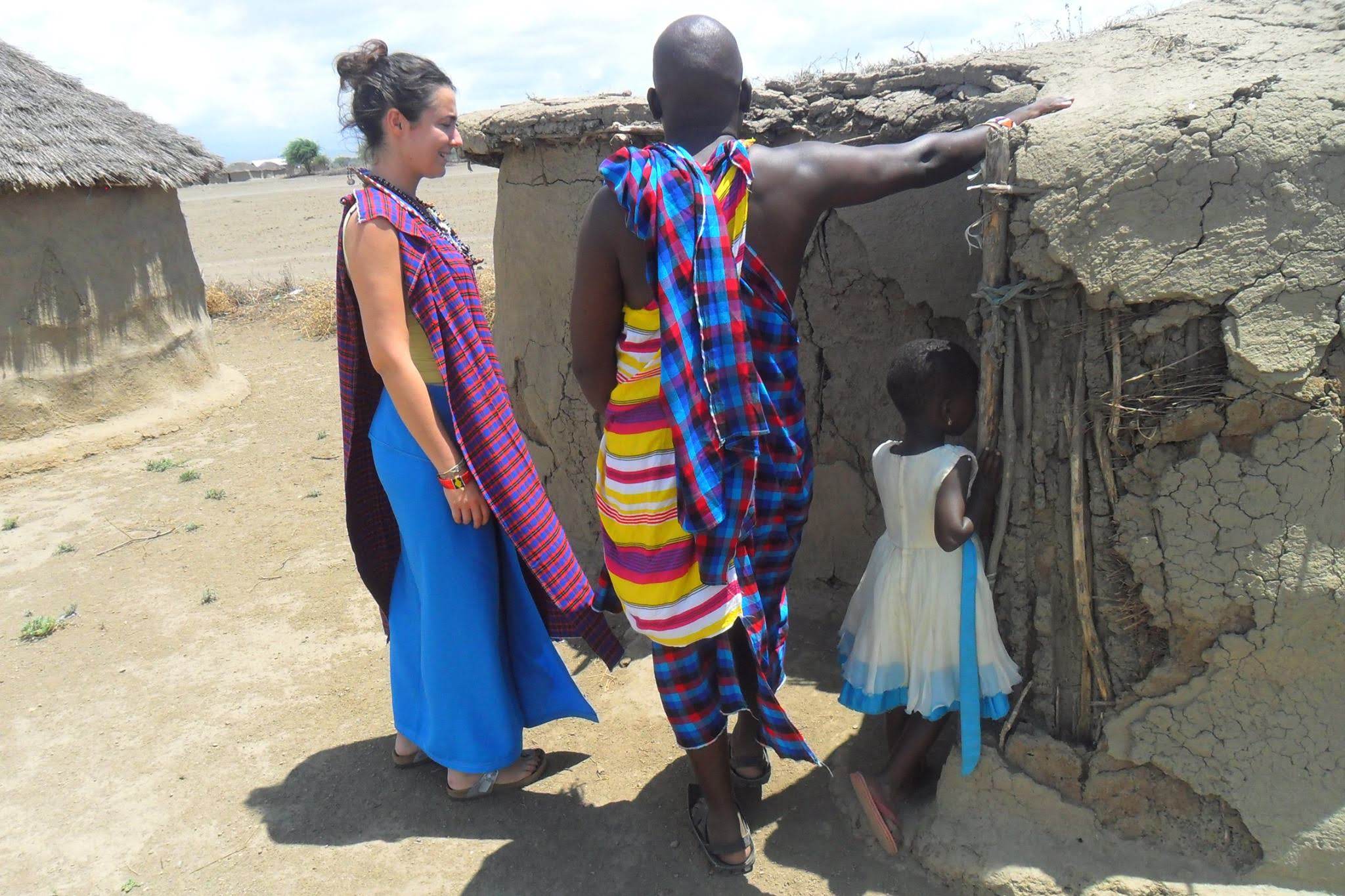 The annual fee requested by Volunteer In The World Società Cooperativa Sociale is € 30 and it is used to cover the expenses, as it is a non-profit organisation and it doesn't receive funds from the government.
Part of this amount is also used for donations to local organisations / partners.
The fee can be paid or by Bank Transfer:
IT 87 V 07072 02403 000000400194
EMILBANCA Credito Cooperativo Societa' Cooperativa
Agenzia Via G. Mazzini n. 152, Bologna
Or, an amount equal to £ 25, through PayPal, directly using the following link: