MISION MEXICO
Tapachula, Chiapas, Messico
When:
It's available all year, for a minimum six weeks.
Areas:
Childcare, sport, school & university internship.
What we offer:
Would you like to help children, do volunteer activities and improve your Spanish in Mexico? If your answer is Yes, this project is for you! The volunteers are responsible for helping with the daily running of the refuge, such as wake-up, chore supervision, homework, meal supervision, getting ready for school, bed-time and other activities like sport, art and craft or whatever skill you want to bring to the house. During the free time volunteers can visit the city.
What are you waiting for? Come to Mexico!!!!
Costs:
The volunteer will cover the cost for accommodation in the volunteer house, meals, flights, VISA, insurance, and our membership (£25). For 1 meal per day (lunch), accommodation, and local administration fee, the price is 4000 Mexican pesos.
Requirement:
You need to be at least 21 years old and know some Spanish. We need people who are loving but can also discipline the children. These children come from a history of abuse, neglect and poverty.
Confirmation:
Download the documents: application form and contract, fill it and send it to [email protected].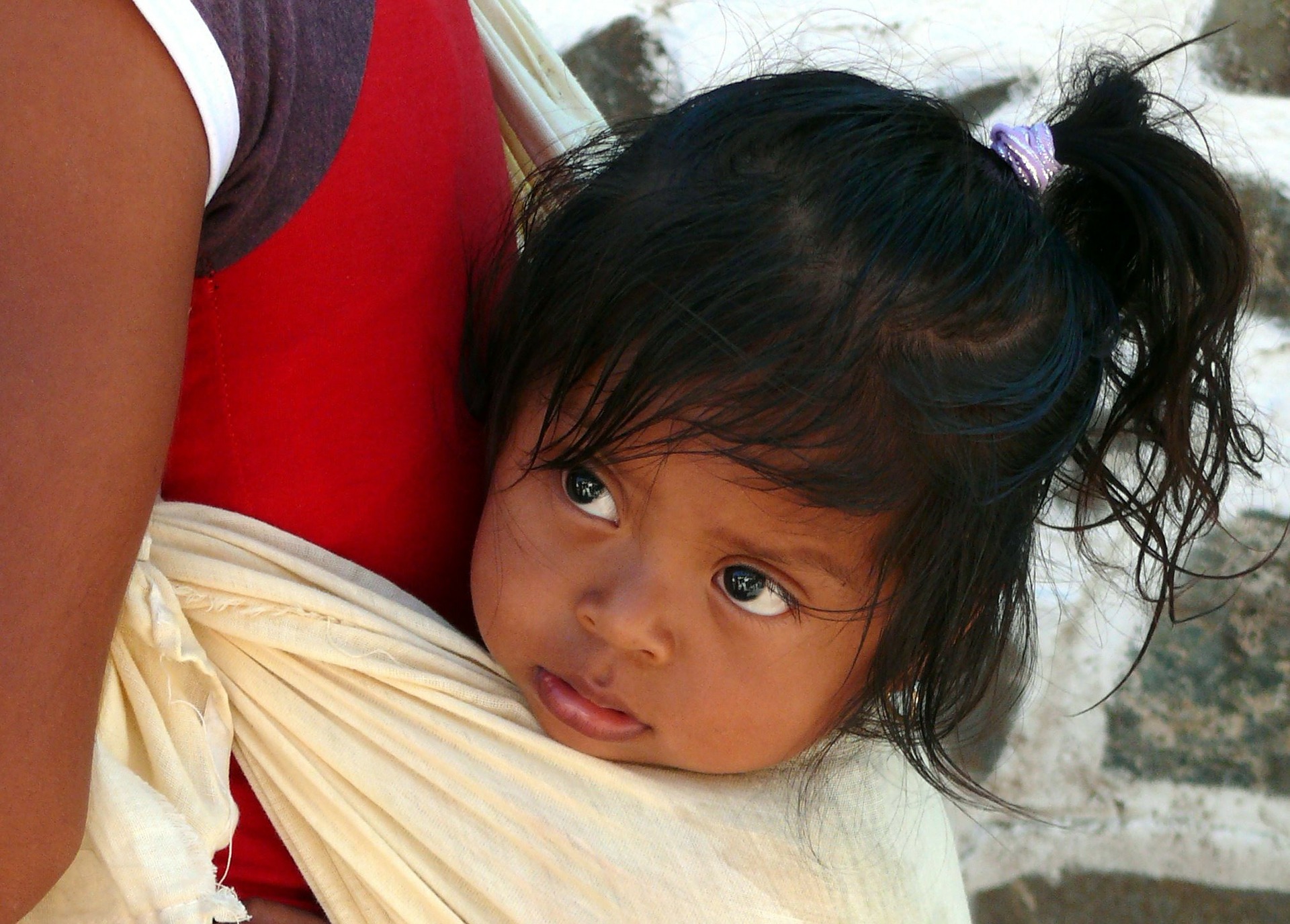 The annual fee requested by Volunteer In The World Società Cooperativa Sociale is € 30 and it is used to cover the expenses, as it is a non-profit organisation and it doesn't receive funds from the government.
Part of this amount is also used for donations to local organisations / partners.
The fee can be paid or by Bank Transfer:
IT 87 V 07072 02403 000000400194
EMILBANCA Credito Cooperativo Societa' Cooperativa
Agenzia Via G. Mazzini n. 152, Bologna
Or, an amount equal to £ 25, through PayPal, directly using the following link: