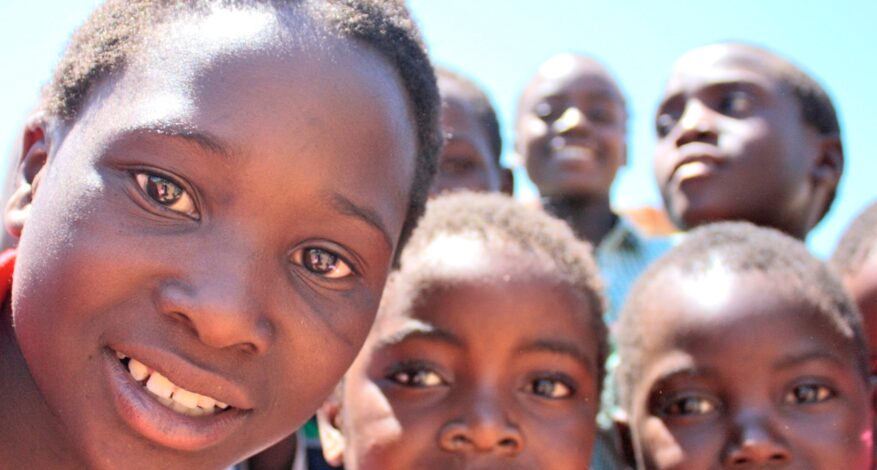 Childcare
EARLY MARRIAGE: A THREAT TO CHILDREN'S RIGHTS
What is child marriage?
Child marriage is a formal or informal union between a girl or a boy under the age of eighteen and an adult or another child. As a result of gender disparity, the majority of child marriages are between girls and men. This practice endangers the freedom of choice of too many young people, especially in developing countries. Unfortunately, child marriages are very common: as stated by UNICEF, West and Central Africa have the highest rate of child marriages and, in South Asia, 18.29 percent of women aged 20 to 24 marry before they turn 18 years old.
What are the reasons?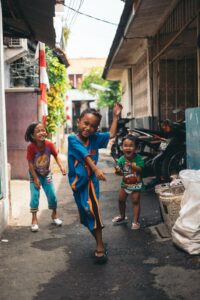 In areas where poverty is widespread and access to education and healthcare is limited, early marriages are a frequent practice. Child brides or grooms are most likely to come from the poorest backgrounds and the marriage takes place in return for products or services that help the other family members survive. A certain amount of money or other valuables known as bride tokens are often given by the groom or his family to the bride or her family. Therefore, these marriages are seen by impoverished parents as the sole means to care for their families. In countries where conflicts and humanitarian crises are widespread, children are more at risk. As they are often recruited by armed groups, their parents prefer to marry them off in order to protect them. One more problem that contributes to keeping the practice alive is the marriageable age set by law, which is the age at which a person is legally permitted to marry. According to research, 192 out of the 198 countries in which it was conducted have regulations that impose when citizens are legally allowed to get married. However, it is also stated that in some communities in Albania, Bulgaria, Macedonia, and Ukraine, the minimum age standards are disregarded. Moreover, in Equatorial Guinea, Gambia, Saudi Arabia, Somalia, South Sudan, and Yemen, there is no minimum age for marriage at all.
Therefore, it is clear that in some countries there are not enough laws protecting children's rights.
Which are the consequences?
Children who experience early marriages are less likely to attend school. The lack of access to education limits their options in life and makes it difficult for them to make choices about their lives and bodies. A married girl won't be allowed to attend school because of the standards shared in her society and because her husband is very likely not to let her do so. Denying young girls access to education limits their opportunities and won't allow them to seek better living conditions. Girls who marry when children are more likely to experience sexual and psychological abuse, domestic violence as well as other negative consequences during their lives. Without proper education, they frequently struggle to have healthy sexual activities, which puts them at a greater risk of contracting sexually transmitted infections. Teen pregnancy is strongly related to child marriage practices and a threat to the wellbeing of young women who may not be ready to bear children. As stated by the World Health Organization, in developing countries, about 12 million girls between the ages of 15 and 19 give birth every year, together with at least 777.000 girls under the age of 15, and complications from pregnancy and childbirth are the leading cause of death among girls aged 15 to 19.
End child marriage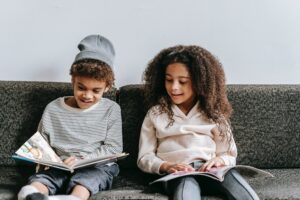 In 2016, UNICEF and UNFPA initiated a global program known as Global Programme to End Child Marriage to address the issue of child marriages in 12 countries where the problem is most common. To mention a few projects, in Bangladesh they launched a national multimedia campaign to fight child marriages. The campaign reached millions of people and over 10.000 young girls have received support and assistance in Yemen. To put the child marriage practice to an end, young women should be engaged in education and be enabled to make their own decisions about their lives, also thanks to greater protection of their rights. The members of the communities they live in should understand the harmful effects of early marriage. However, for this change to happen the Governments must provide their support: they must strengthen and implement laws that protect children's rights and abolish this dangerous practice.
Young people deserve a better future and early marriage must end.